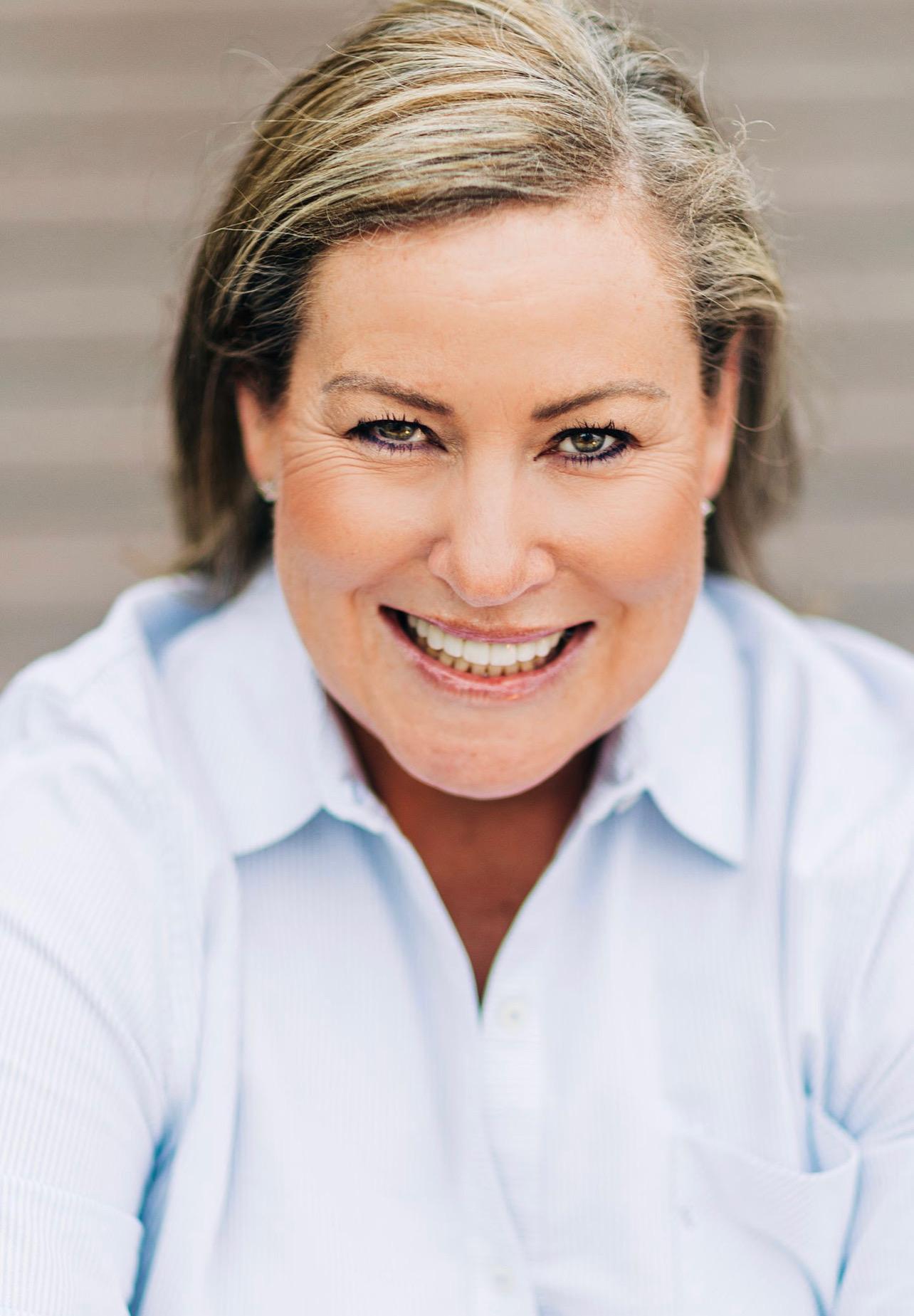 Meredith De Olavarria, Founder
Meredith De Olavarria was a frequent traveler and faced challenges to accommodate her then 13-year-old miniature schnauzer, Leslie. Kennels weren't an option because Leslie was diagnosed with various pancreatitis issues. As she grew older, she needed more care and attention.
Meredith wanted Leslie to be comfortable in her own familiar environment while being cared for. Back then, there weren't any formal pet sitting companies in and around the Houston area. Hence, Meredith had to depend on friends and family which became a burden for them over time.
It was in 2002 that Meredith decided to start a pet sitting service called Urban Pet Sitting to help many pet owners like her to travel without worries.
Loving Care When You Can't Be There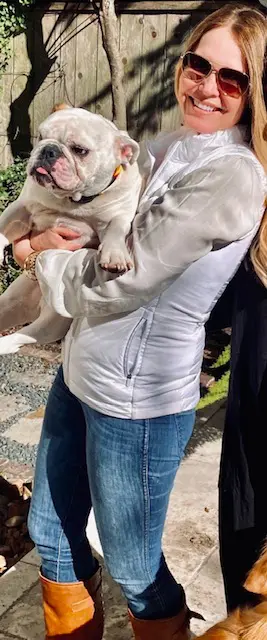 Our country/city girl has always had a deep love and passion for every kind of animal in the world from rabbits to dogs, cats, and even chickens at the farm. At one time she had 20 box turtles! For as long as she can remember, Dawn has been caring for pets. She has a passion for animal rescue and caring for injured animals. After being a stay at home mom with her three now grown kids, she enjoys Houston's international restaurant scene and traveling in her free time.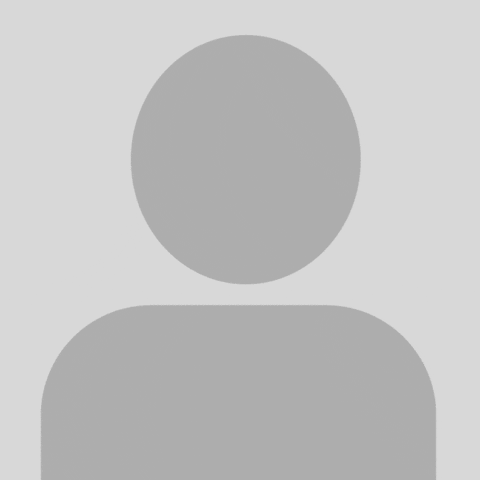 After recently serving overseas in the US Navy, Dayana came back to Houston and discovered her true passion working with animals. With two beloved cats of her own, she finds it uplifting coming home to pets that will be there for you to make every day a bit better. She firmly believes no love is bigger than pets' love for their humans. A true team player who enjoys hands-on jobs, Dayana has also served as a member of our Urban Housekeeping team.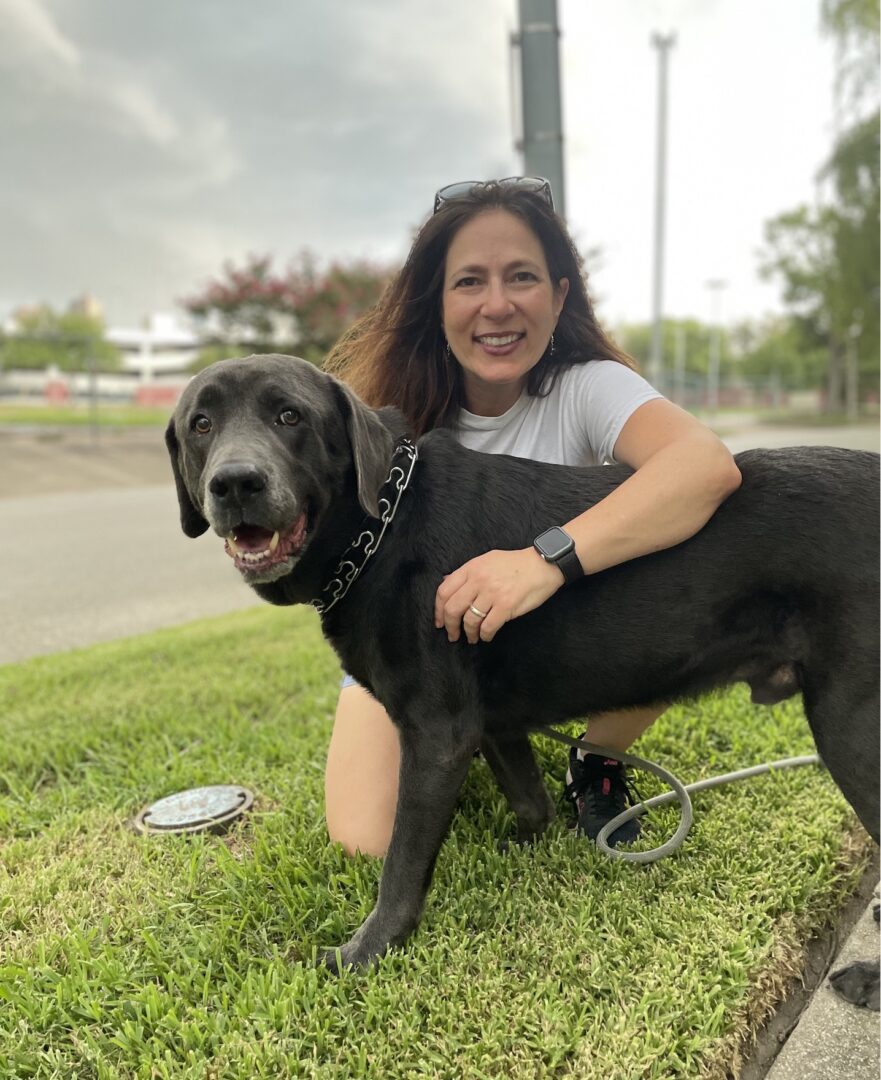 Our team supervisor is a connector of people, places and pets! She ensures our customers get services booked efficiently and our pet sitting team is set for success each day. Elyssa is a native Houstonian, Bellaire High School work program classmate of company founder Meredith, and an A&M grad. She can often be found at a barn with her horse-loving daughter, or at her son's high school football games.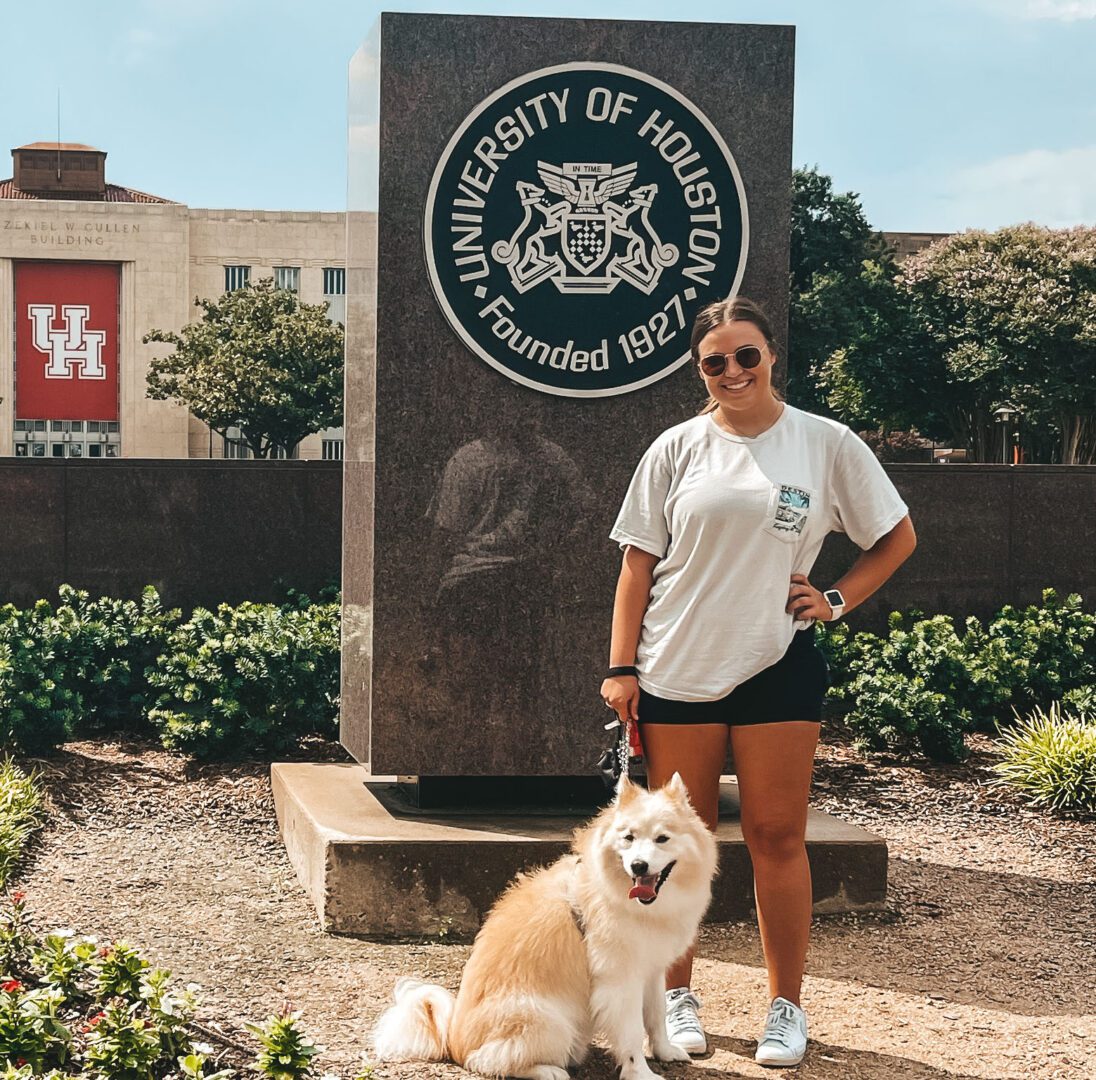 Fayth is a UH senior studying marketing who loves animals and has grown up around them her whole life. Her family dog is a darling Pomsky named Titus. Fayth loves being around animals because they accept us as we are and make the best of friends! When she isn't busy pet sitting all over town, Fayth does double-duty as our social media marketer.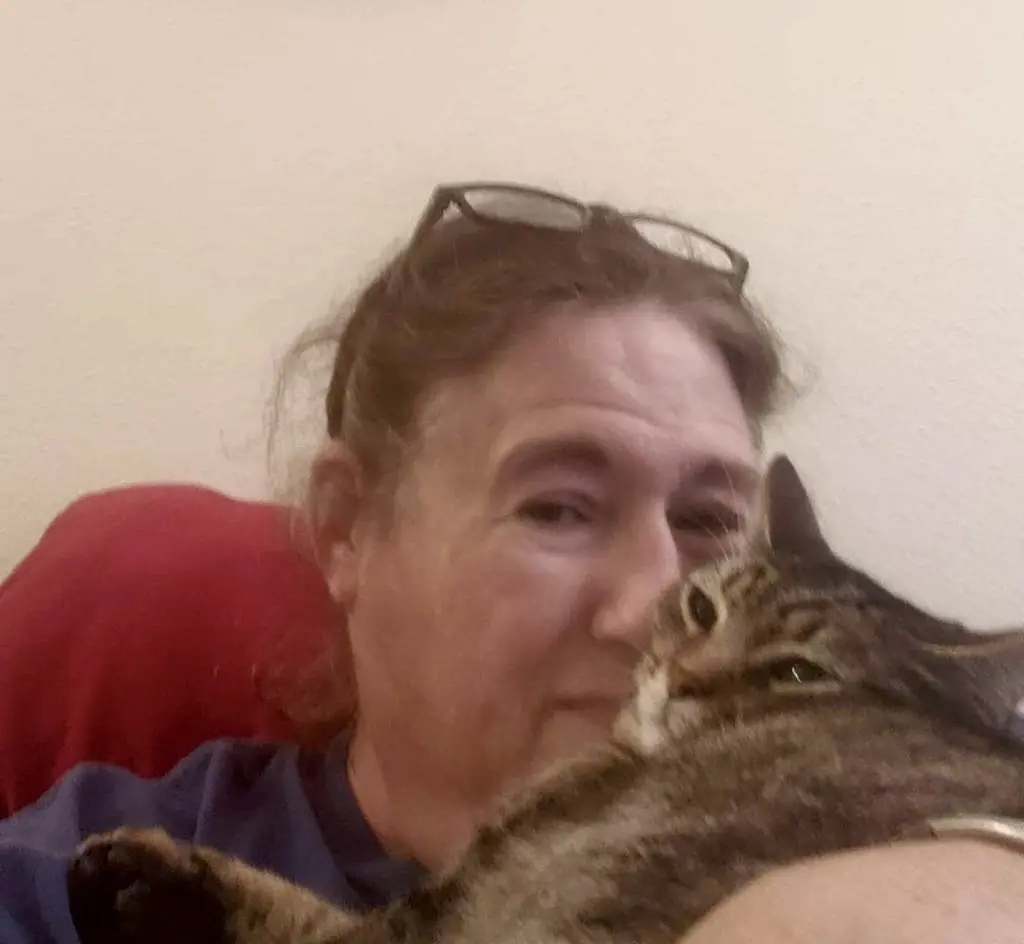 Our longtime pet sitter since 2005, Lynn's first pet was a cat named Snowy and she has been an animal lover ever since with many dogs and cats at home. Lynn was originally an elementary school teacher but once she went to work at a veterinary office and took care of pets for clients, she found her true calling. She enjoys stage musicals, cooking and getting crafty with latch hook designs.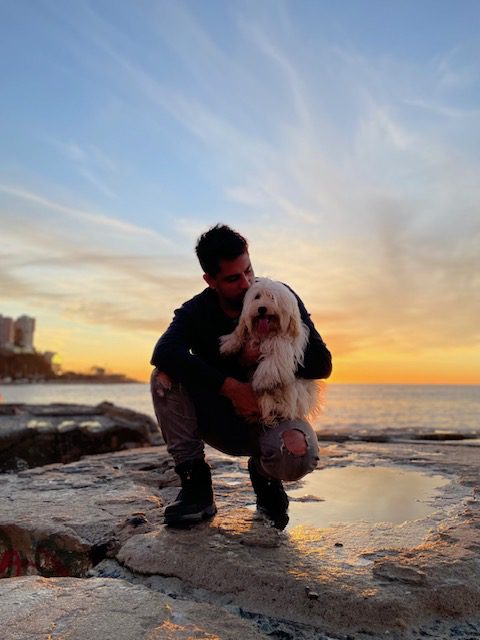 A commercial engineer by profession from Chile, Rodrigo moved to Houston for a new life adventure. His travel partner/dog Alan has embraced the journey with him every step of the way. Rodrigo admires the unique character each pet in his care has, finding that some are independent, others are really sweet, and each one has something to say. When he isn't pet sitting, Rodrigo works in customer service for our Urban Housekeeping team.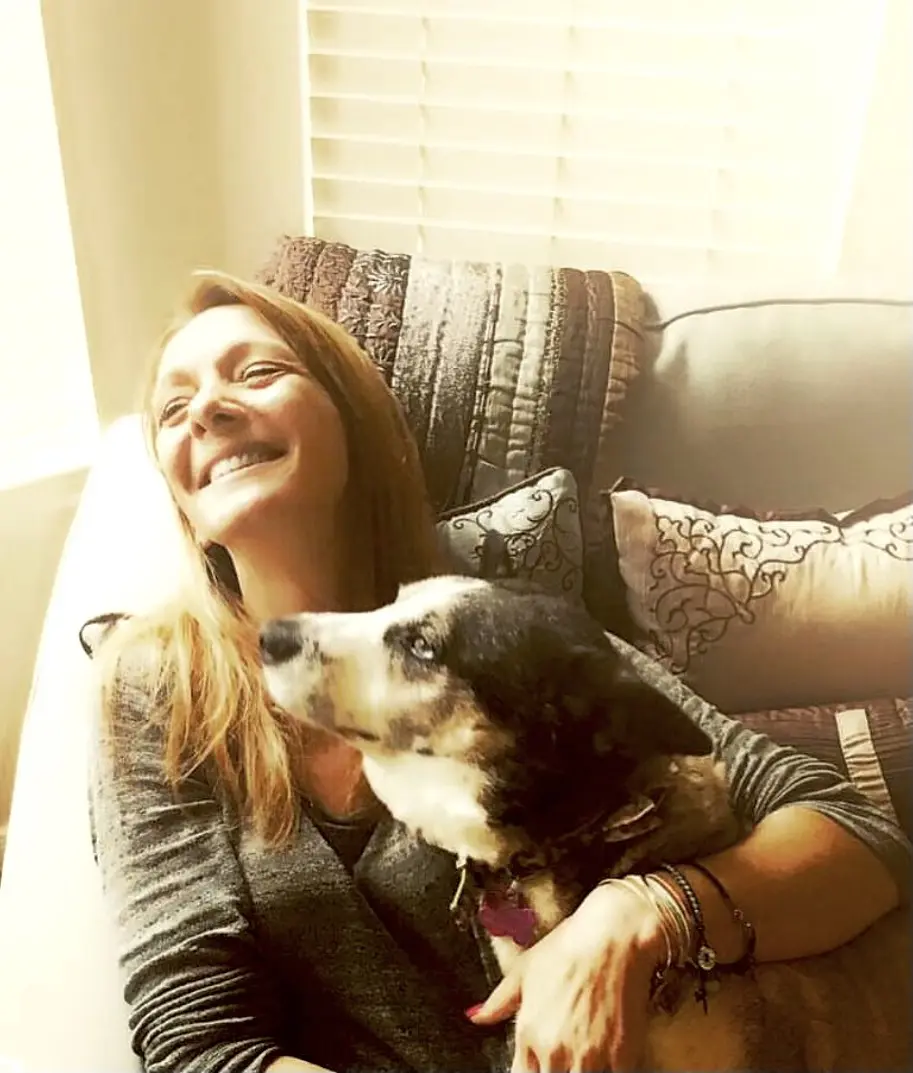 Known as our own version of the doggie whisperer, Tammie has been around pets her whole life. She has adopted countless animals who quickly became a part of hers and her two now grown sons' lives. Born into a family of devoted animal lovers, Tammie knows how to handle the most challenging of animals, and always finds a way to work her way into their hearts, making friends for life.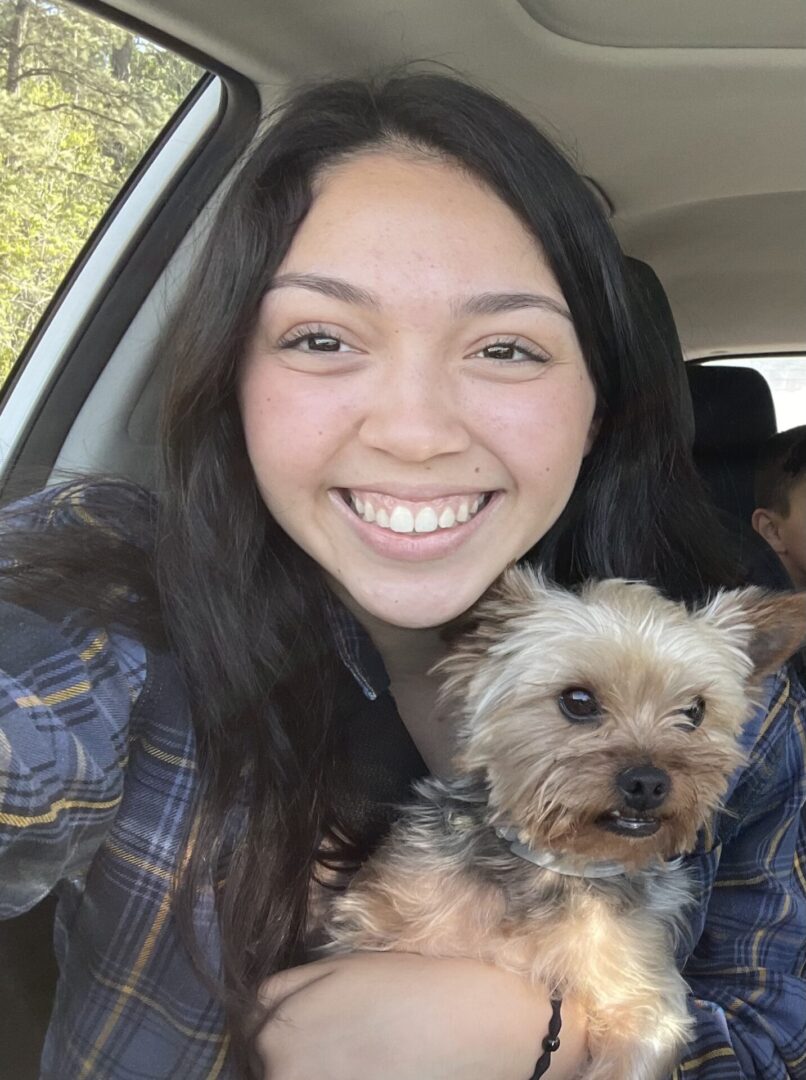 As a full-time college student studying architecture at the University of Houston, Yasmin is a campion multi-talker who works diligently to care for pets all over Houston. She grew up around dogs her whole life but loves animals of all kinds. Along with treating customers' pets as if they were her own, Yasmin has a little Yorkie that she adores.