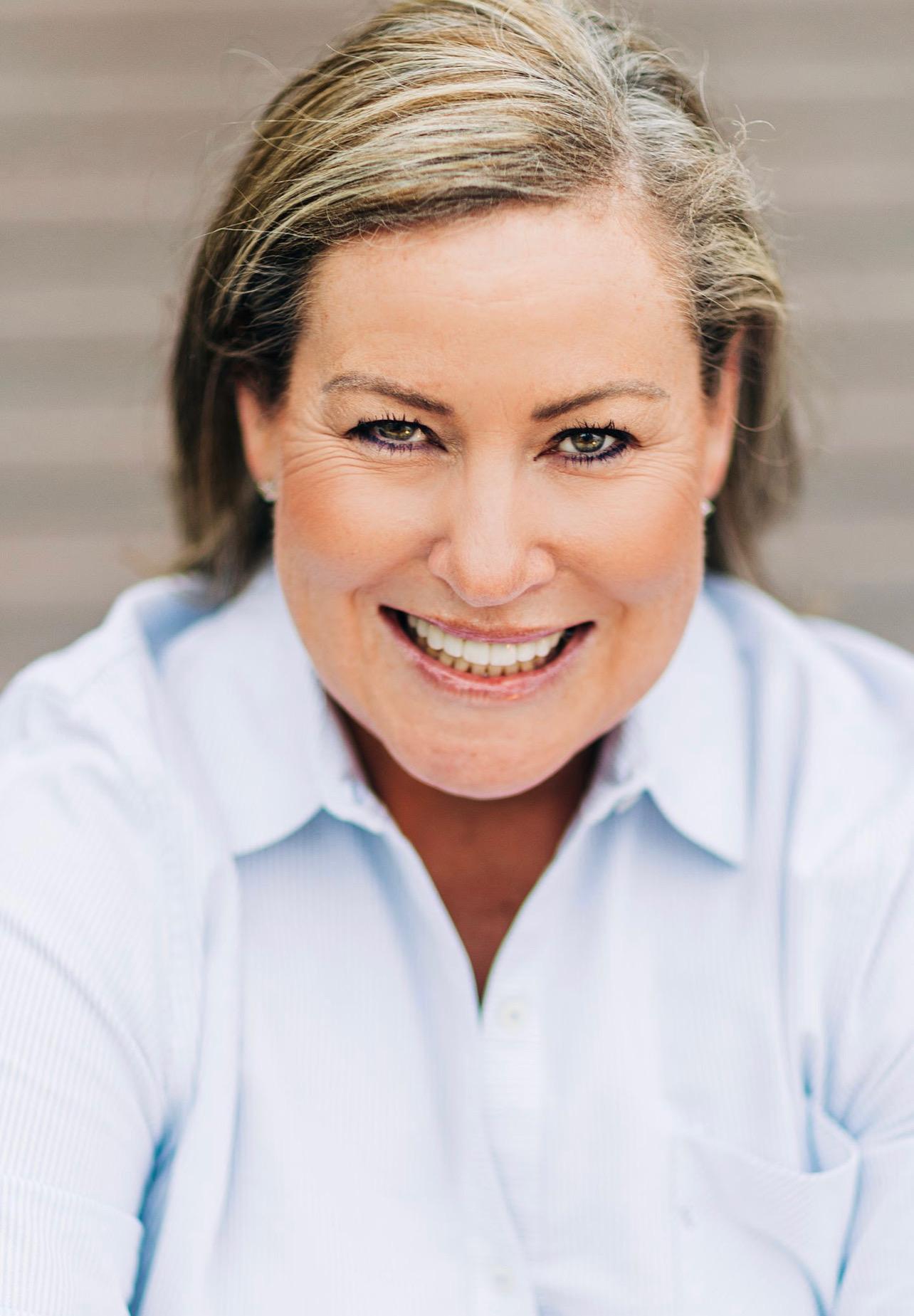 Meredith De Olavarria, Founder
Meredith De Olavarria was a frequent traveler and faced challenges to accommodate her then 13-year-old miniature schnauzer, Leslie. Kennels weren't an option because Leslie was diagnosed with various pancreatitis issues. As she grew older, she needed more care and attention.
Meredith wanted Leslie to be comfortable in her own familiar environment while being cared for. Back then, there weren't any formal pet sitting companies in and around the Houston area. Hence, Meredith had to depend on friends and family which became a burden for them over time.
It was in 2002 that Meredith decided to start a pet sitting service called Urban Pet Sitting to help many pet owners like her to travel without worries.
Loving Care When You Can't Be There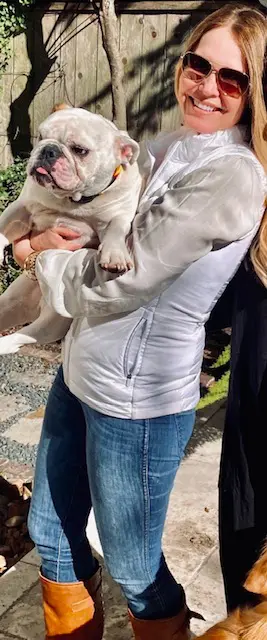 Our country/city girl has always had a deep love and passion for every kind of animal in the world from rabbits to dogs, cats, and even chickens at the farm. At one time she had 20 box turtles! For as long as she can remember, Dawn has been caring for pets. She has a passion for animal rescue and caring for injured animals. After being a stay at home mom with her three now grown kids, she enjoys Houston's international restaurant scene and traveling in her free time.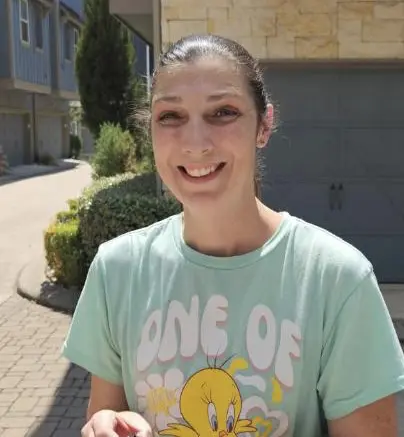 With her first dog at the age of 8, and her first cat at 9, Renee has been an animal lover ever since. She currently has 2 dogs, 2 cats, 4 chickens and a bird. Renee loves working with animals because they make her smile and bring joy to her life outside of her own kids and 4-legged family members. She has learned many helpful techniques for pet care from owning different animals, all with strikingly different personalities. In her spare time, she likes to read and spend time outdoors with her kids.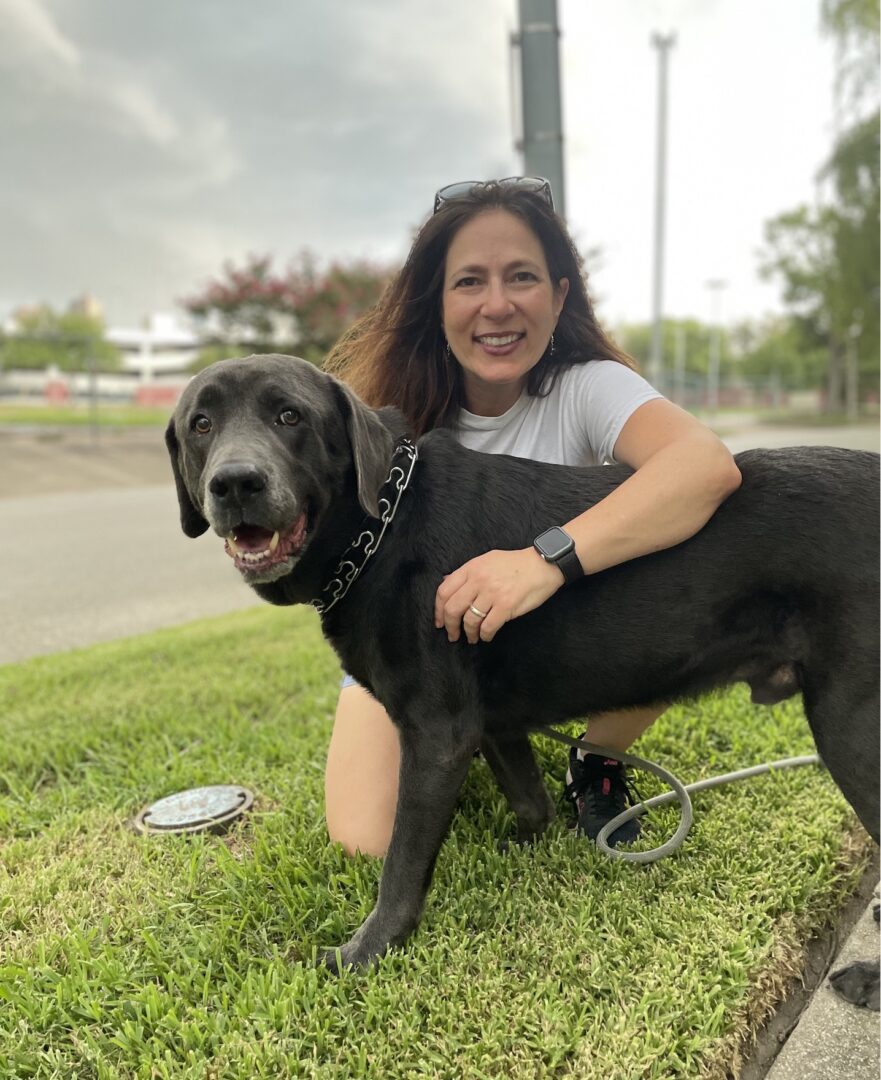 Our team supervisor is a connector of people, places and pets! She ensures our customers get services booked efficiently and our pet sitting team is set for success each day. Elyssa is a native Houstonian, Bellaire High School work program classmate of company founder Meredith, and an A&M grad. She can often be found at a barn with her horse-loving daughter, or at her son's high school football games.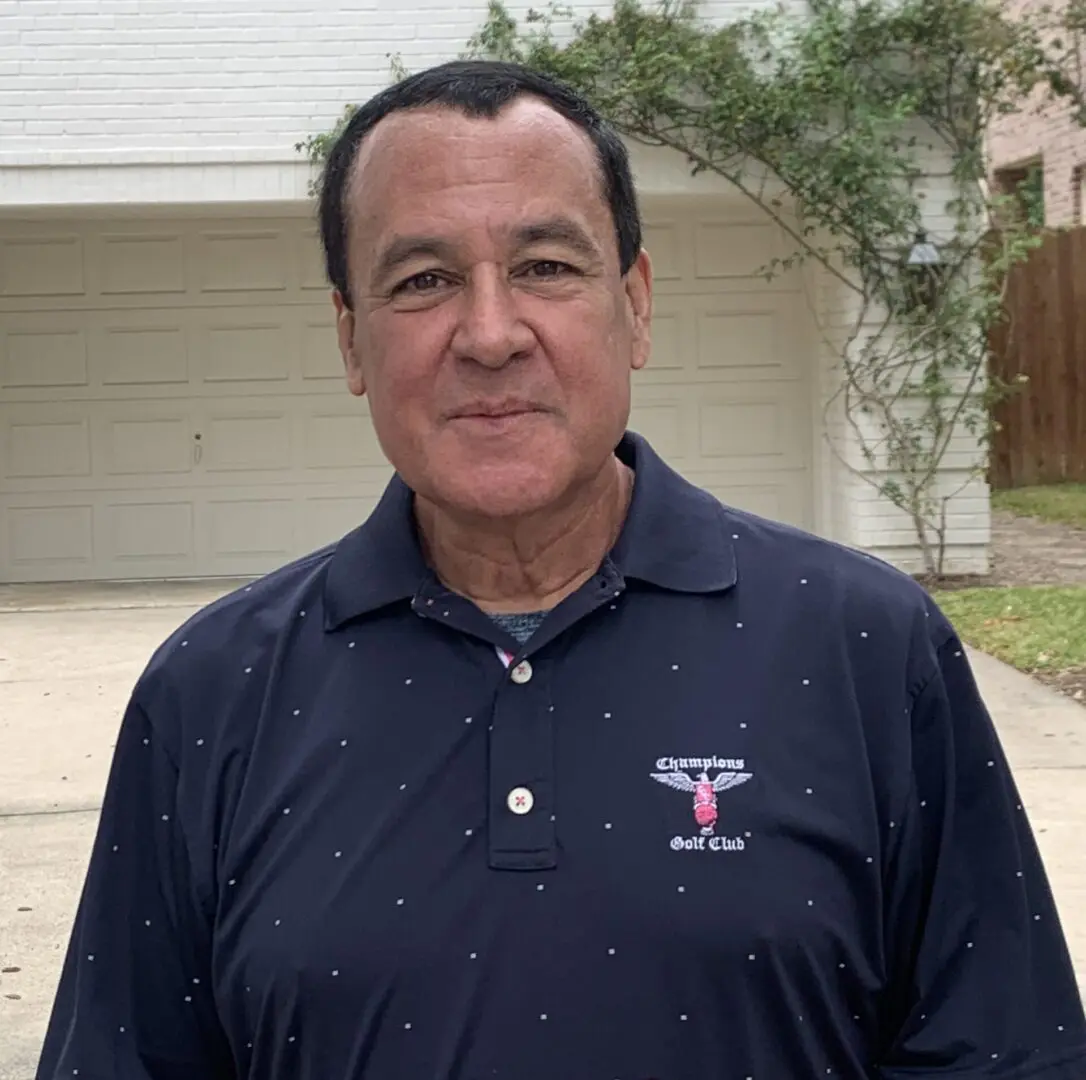 With the honor of being a caregiver for over 20 years, Richard has cared for the special needs of families, professional clientele and animals, ranging from dogs and cats to a dynamic turtle. He thrives on encountering their energies and uniqueness. His goal is to create a memorable experience not only for the pet, but also for the owner's peace of mind. Richard thoroughly enjoys helping those in need of assistance. In his free time, Richard enjoys challenging court sports, swimming, boating, sailing, and working out. Richard is our go-to guy for any task needed, knowing he will conquer it like champ!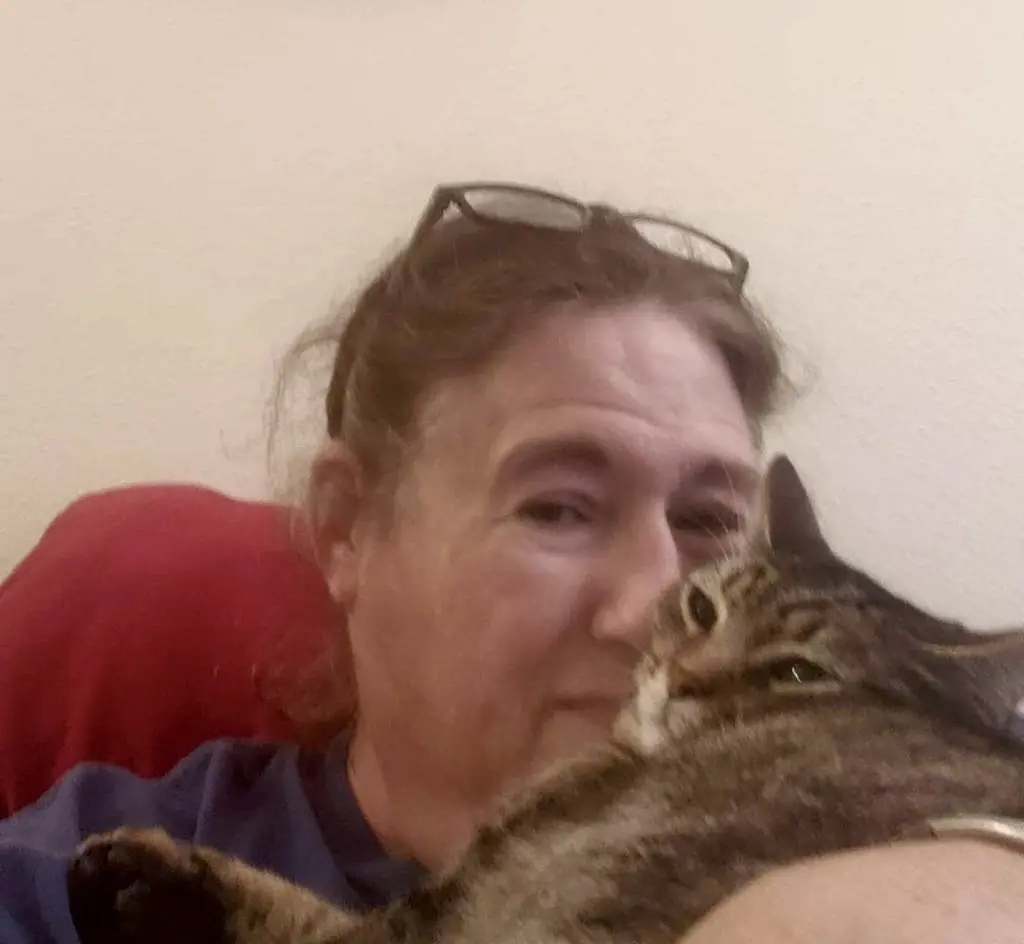 Our longtime pet sitter since 2005, Lynn's first pet was a cat named Snowy and she has been an animal lover ever since with many dogs and cats at home. Lynn was originally an elementary school teacher but once she went to work at a veterinary office and took care of pets for clients, she found her true calling. She enjoys stage musicals, cooking and getting crafty with latch hook designs.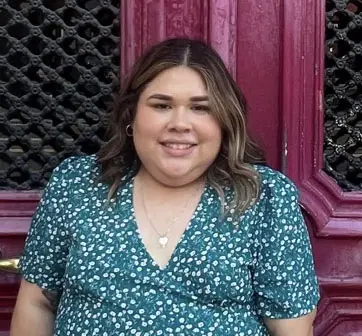 Throughout her childhood, Sabrina had several family dogs, and then got her own dog as an adult. She enjoys working with animals and giving them a service that they cannot do themselves, whether it's feeding, walking, or just simply hanging out with them. A University of Houston graduate, she works as a paralegal for a large firm downtown, and in her personal time, Sabrina loves to travel and try new restaurants.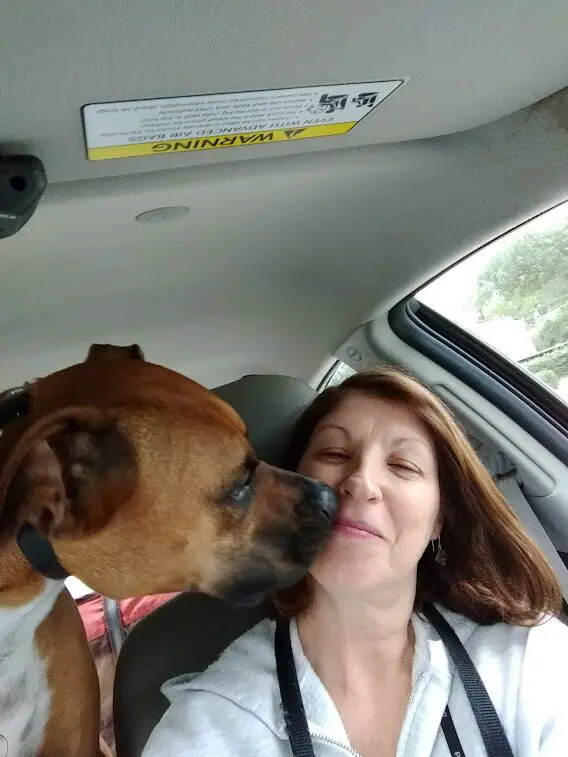 Ruthy came to Houston in 1980 from London. Ever since, she has loved being a Houstonian and raising a family here. Her love of dogs started as a child when she told her mum she was going to visit all the dogs on their street and proceeded to knock on every door to ask if she could play with the neighbors' pets. She's had a mixture of dogs - large, medium, mutts and full breeds, all of them with unique personalities. She recently adopted a new dog that she adores. Since retirement, Ruthie pet sits to get her "animal fix". If it's got four legs, fur and a tail, she says "I'm in! She has an innate connection to animals and feels they somehow manage to put each other at peace and enjoy each other's company.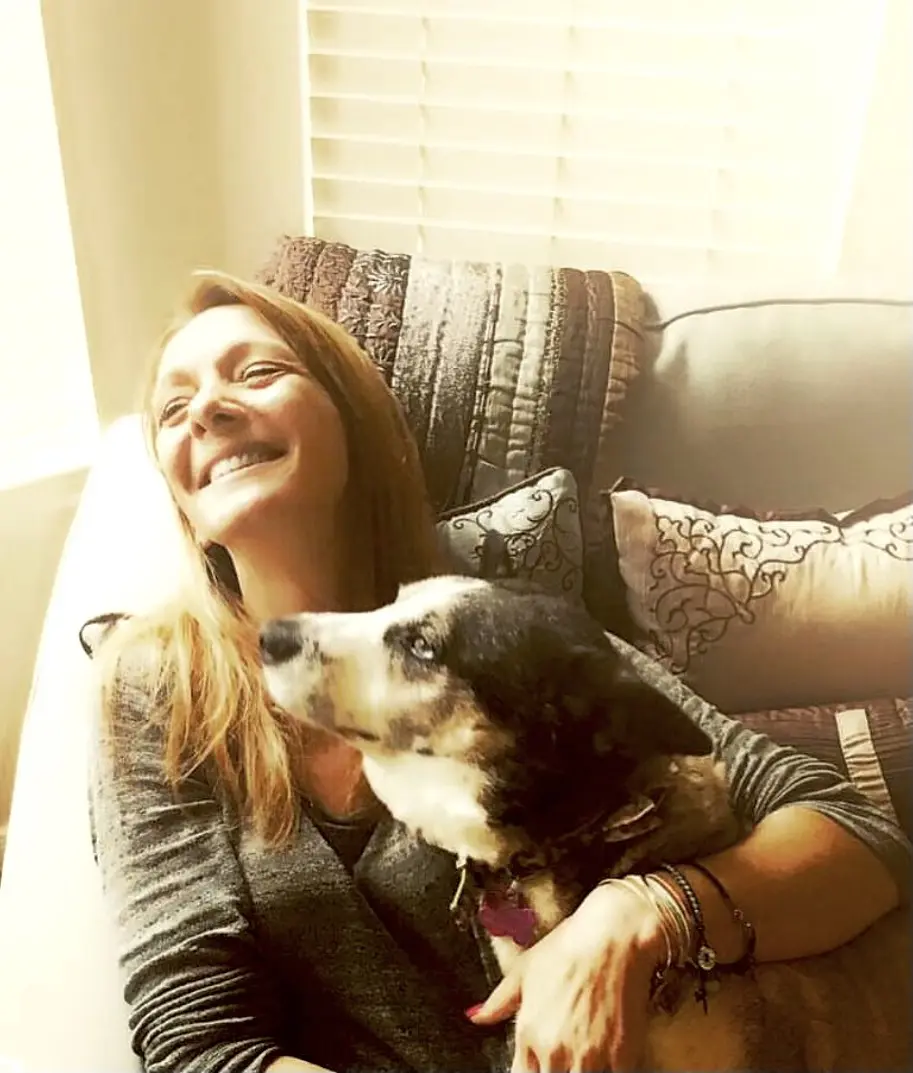 Known as our own version of the doggie whisperer, Tammie has been around pets her whole life. She has adopted countless animals who quickly became a part of hers and her two now grown sons' lives. Born into a family of devoted animal lovers, Tammie knows how to handle the most challenging of animals, and always finds a way to work her way into their hearts, making friends for life.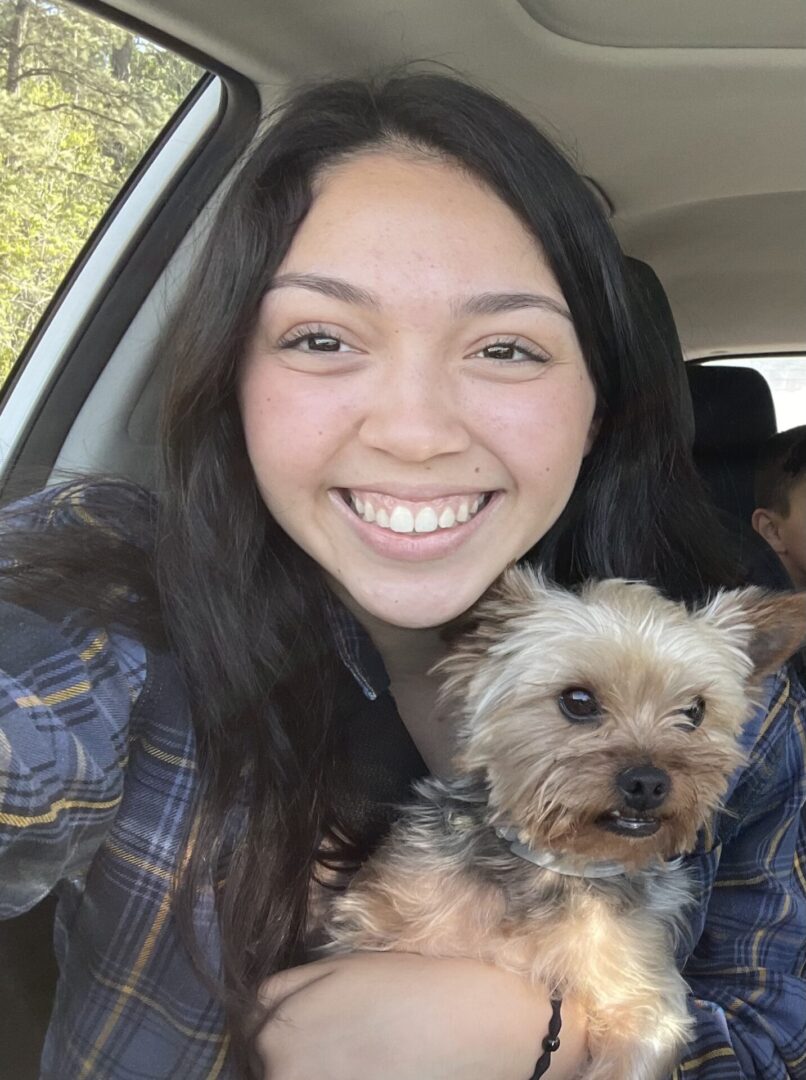 Yasmin is a champion multi-tasker who works diligently to care for pets all over Houston. She grew up around dogs her whole life but loves animals of all kinds. Along with treating customers' pets as if they were her own, Yasmin has a little Yorkie that she adores. Yasmin is bilingual and does double-duty as a member of our Customer Service team.