Welcome to Urban Pet Sitting
Are you looking for a reliable pet sitter to care for your pet, while you are away from home?
At Urban Pet Sitting, we help pet owners travel without having to worry about their pets at home! We promise to care for your pets as if they were our own. We offer in-home pet care for overnight stays, mid-day visit care, daily care and multiple night services. Our pet sitters love animals of all kinds - dogs, cats, reptiles, birds, guinea pigs and more.
Our concierge services include all of your pet needs. Our pet sitters stay at your home and give your precious pets the utmost care while considering any medical issues.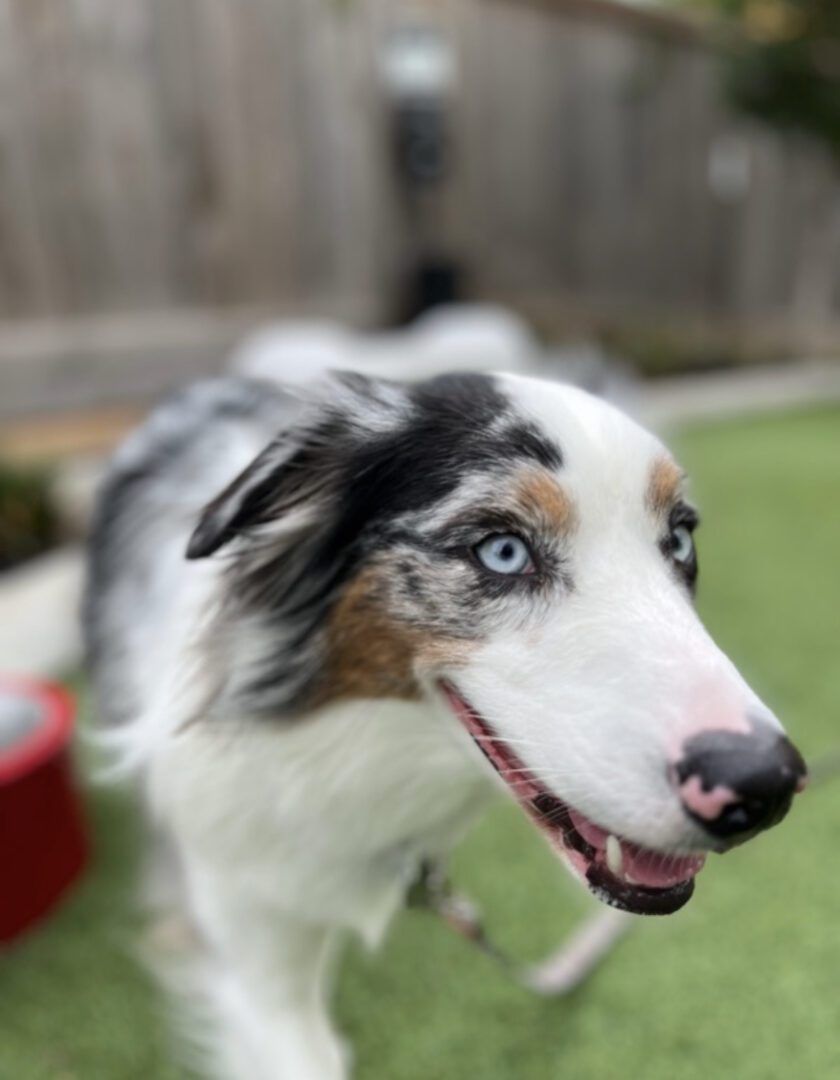 Urban Pet Sitting Promo Video:
At Urban Pet Sitting, we love pets! See what others are saying about us.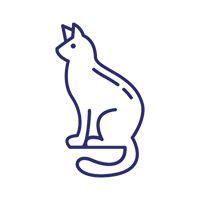 Pet Visits
We will stop by to visit your pet while you are gone during the day.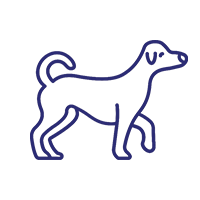 Dog Walks
Our pet sitters will check on your dog and take him/her for a walk.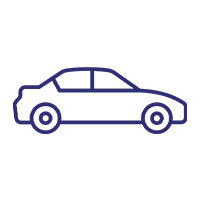 Pet Taxi Services
If you need your pet transported, we are available to help.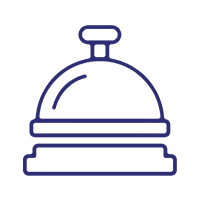 Concierge Services
You can count on us to help with all of your pet needs.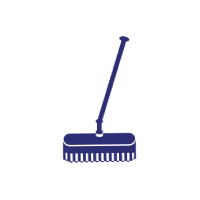 Housekeeping
Book full-service housekeeping along with your pet sitting needs.